Nutrition Coaching &
Weight Control
Freedom to Live a Full & Active Life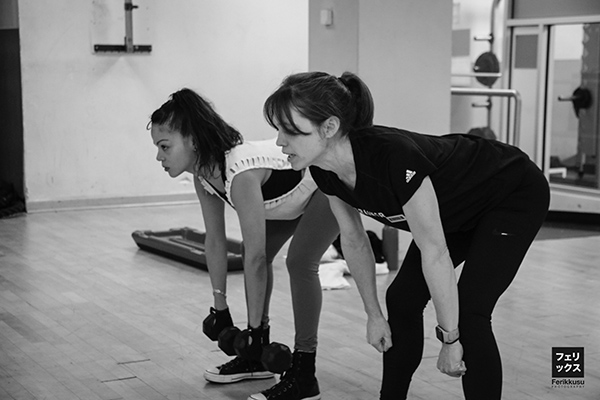 Liberty Personal Training was created to improve and enhance people's lives, to educate them about training and nutrition, while at the same time helping our clients to reach their personal fitness goals.  The idea is to give our clients the freedom to live a full and active life, whether it is playing with their grandchildren to running a marathon.
Your 'WHY'
Motivation for getting fit comes from various sources; health scares, returning from injury, weight loss, personal or team goals. Whatever your motivation, Liberty Personal Training is all about guiding you through safely to achieve those goals.
Libby has a unique talent of understanding the body and mind, this knowledge is crucial when it comes to encouraging her clients to keep on track when life throws curve balls, with well planned exercise regimes and nutrition plans.
It doesn't cost anything to discuss your 'why'. Email Libby to arrange a complimentary session to discuss your why, your plans, your life! Email libertyptraining@gmail.com, or call 07782546604.
Personalised Health & Fitness Plans
Working with you, across a broad range of options,
to personalise your fitness journey.
News & Articles
Written by Libby Ferguson or sourced from relevant industry news.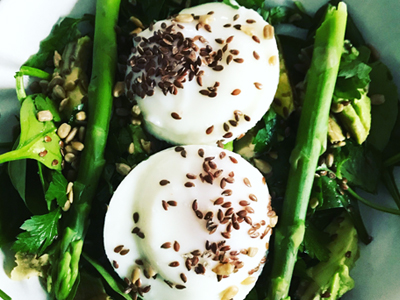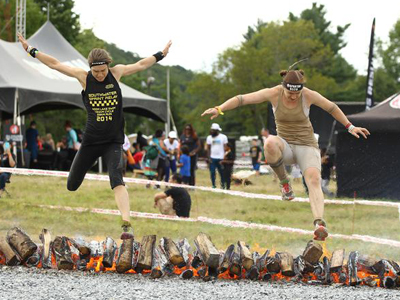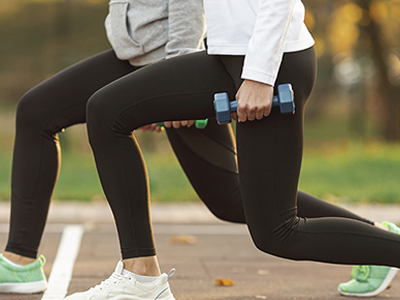 Living happily through the menopause